THE COMPETITIVE ADVANTAGE OF LEARNING COMMUNITIES
Bruce was privileged to be on a panel of presenters on the topic of Building and Sustaining High Performance Teams. He spoke to a a diverse audience of community business leaders and Human Resource professionals.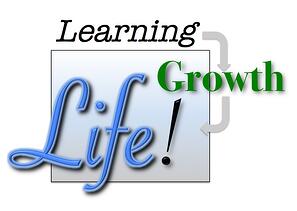 The panelists were asked to address these three areas:
Attracting Talent

Grow the Team

Talent Retention
Growing the Team, Bruce's topic, was sandwiched between the others.
"In my work, I've had the opportunity to work with hundreds of CEOs and their teams, and have learned from the best in the business about creating High Performance Learning Organizations. When it was my turn, here's how I started my presentation..."
---
THE CEO HOUR & FIRST FRIDAY LIVE
Bruce Peters created, produced, and hosted a weekly 2-hour internet radio program, designed by and for the Upstate New York business community from January 2010 through September 2014.
The CEO Hour aired every Friday and featured 2 CEOs and a NFP each week. On the first Friday of each month, the show was live from Nazareth College, with a studio audience. First Friday LIVE guests appeared in-person, or via Skype.
The topics covered everything from business growth, great business books and their authors, to science and television. There are hundreds of show segments to learn from. You can access the show archive at The CEO Hour Archives.