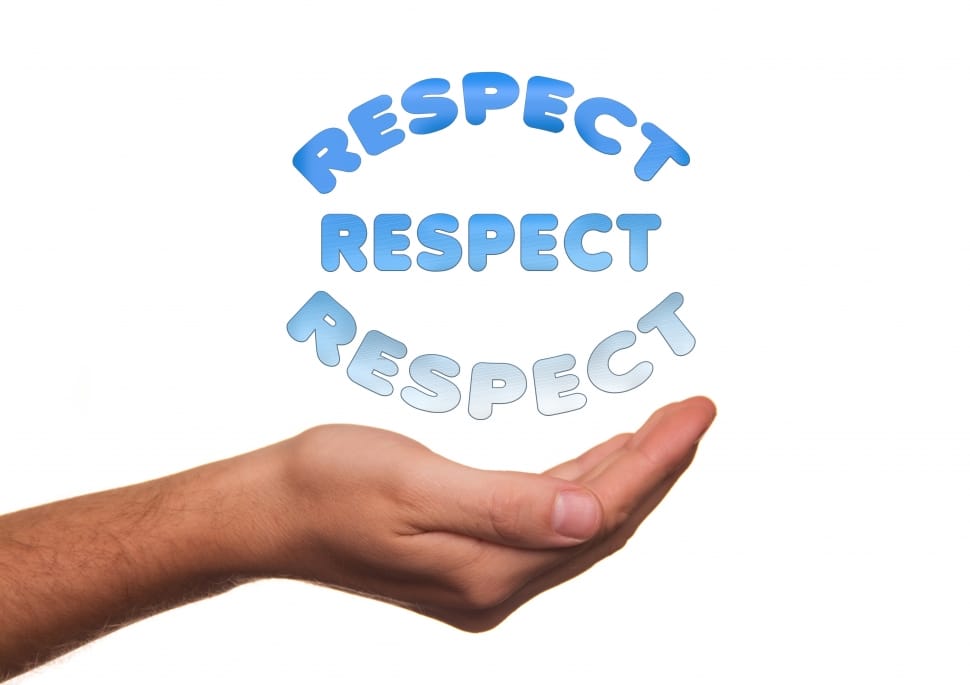 Tom Friedman in recent NYT piece, suggests an idea for Joe Biden's bumper sticker:
7/1/2020 Opinion | This Should Be Biden's Bumper Sticker — The New York Times
I have a better idea for Biden's bumper sticker, actually for all. As I think about what kind of president America needs, the slogan that comes to mind was suggested by the environmental innovator Hal Harvey. Harvey didn't know he was suggesting it; he just happened to sign off a recent email to me by writing:
"Respect science, respect nature, respect each other"