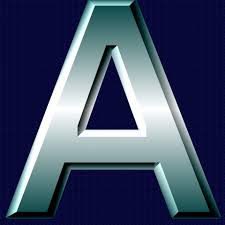 Early in the first session of the Facilitative Leadership Program (FLP) I show a YouTube video of the composer Benjamin Zander. In the video, Zander describes his teaching philosophy.
Zander is an accomplished conductor who has also written
The Art of Possibilities,
a book about transforming your professional and personal life through changing the way you see the world. The Art of Possibilities has attained readership beyond musical circles and is known worldwide to business leaders.