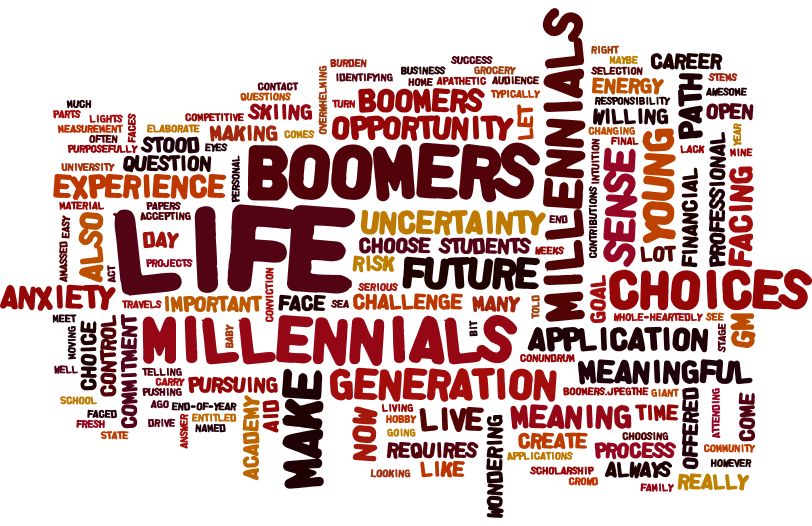 Applying Yourself: A Question for a Generation
The other day a friend of mine was telling me about her son, GM. He is highly competitive in freestyle mogul skiing, an individual sport typically not supported in public schools. He's also a top-notch student. He was recently offered an opportunity to attend an academy that would let him pursue high-level skiing and academic goals.
But before applying, GM had to come to terms with some serious obstacles. Attending an academy requires moving away from home and changing his life. He'd have to agree to a rigorous application and financial aid application process. This meant suddenly writing lots of essays about who he is, what he wants, how he'd make positive contributions to the community, and what is important to him --- all during a time when he was loaded with final exams, research papers, and end-of-year projects. Applications also come with a risk of rejection. And what if he is admitted and offered a financial aid scholarship? Accepting the challenge of pursuing an ultimate goal to your fullest potential comes with the risk of falling short of your own expectations.