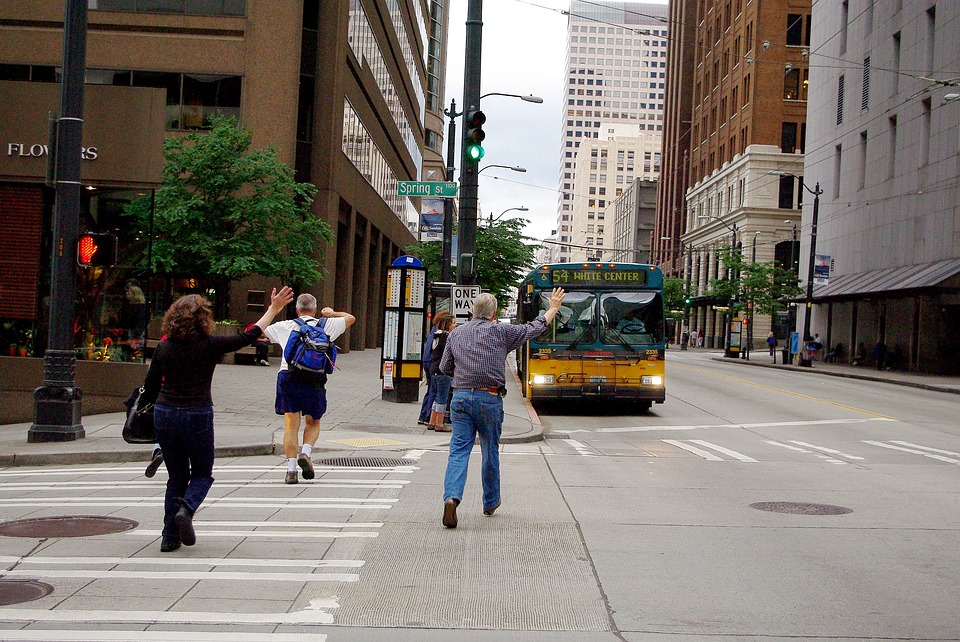 "I'm running late."
This is the slogan of our times.
You don't walk or amble late. You run. And it's not a joyous run. It's a constant, frenetic pursuit of some notion of being "caught up." But caught up to what?
The world is changing ... rather ... accelerating at a speed and pace that we have never experienced before. Our lives are defined by strains against the clock, technology, politics, and our sense of genuine health and well-being. The notion of predictability and a relaxed confidence in the larger forces of the world feel like quaint notions of a slower time romanticized in history books and our imaginations.