In our Facilitative Leadership Program (FLP),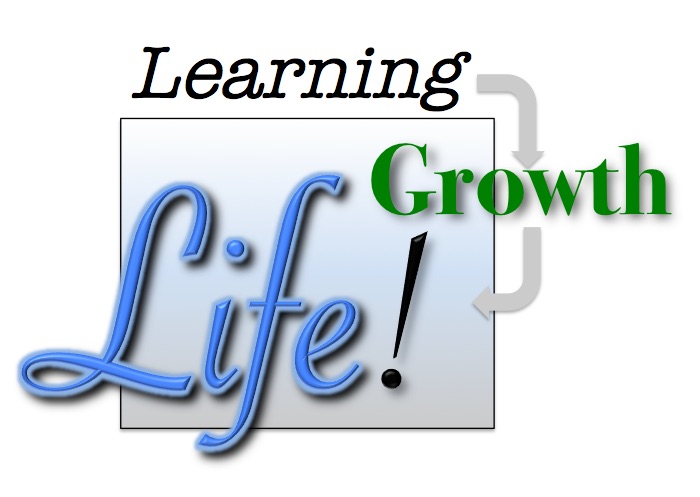 we spend a great deal of time discussing roles and role descriptions. We believe that the purpose of Role Description is to learn how to perform the role better today than yesterday, on your way to the goal of becoming not only competent, but a virtuoso, in the role you play.
There are many facets to becoming a virtuoso in your role. Arguably, the most important is passion and purpose for your role, team, and company. Passion and purpose, or lack thereof, manifests itself in how engaged a person is in their job.
According to Gallup®

30% of all U.S employees are engaged in their jobs
13% of workers worldwide are engaged in their jobs
If you are engaged in your work, you wake up with a sense of purpose and go to bed with a sense of achievement. Let's just say, based on the numbers, there's a lot of room for improvement.
​​We ​have ​addressed​ the issue of,"who should take responsibility for an employee​'s passion and purpose," with hundreds of professionals who have ​completed our Facilitative Leadership Program​.​ They will tell you, their passion and purpose come​s​ from within​, and that they are responsible for their own personal and professional development​. Since according to Gallop, 8 out of 10 managers are NOT motivating to work for, you ​see the need to actively nurture your own engagement.
This is the work our Facilitative Leadership Program (FLP) was designed for. FLP is a transformative, self-sustaining program, designed to produce evolutionary leaders – leaders who possess a deep awareness and personal ownership for themselves, their work life, and their teams. Using our proprietary process and tools, FLP helps organizations manage and measure the shift from a leadership-by-title, to a culture of leadership, learning and accountability.
CEOhq has two versions of FLP; the traditional FLP for executives from various companies taking the program together; and FLP Inside - customized for individual organizations. The four-step process below is an overview of FLP Inside.
Step One: Discovery Process*
The Discovery Process gathers important organizational information, to gain an understanding of the business' unique environment, readiness to learn, and barriers to success. This is necessary to be able to recommend focus and key learning strategies to influence critical drivers for success, connect how a learning organization impacts the top and bottom line business results, and position the organization to take immediate action.
Step Two: Leadership
We use a dynamic and interactive approach where participants take away a highly personalized exploration of leadership in themselves and the world around them. The Leadership Modules uncovers, the organization's purpose and each participant's personal purpose. The tools we use are, an accountability process, issue processing framework, role description, performance goals, individual learning plans, and a plan for achievement.
Step Three: Sustaining Through Accountability
Of critical importance to the success of the program is the follow up and follow through. Two strategies for effective sustainment:
Accountability Partner Implementation Plan
Monthly coaching
Step Four: Leadership Team Coaching Competency
The ultimate step in the process is helping your organization's Leadership Team become virtuoso's at mentoring and coaching. This final step in the process helps you make coaching and mentoring a core competency in your organization.
To learn more, schedule a 1/2 hour consultation with the CEOhq Team today!